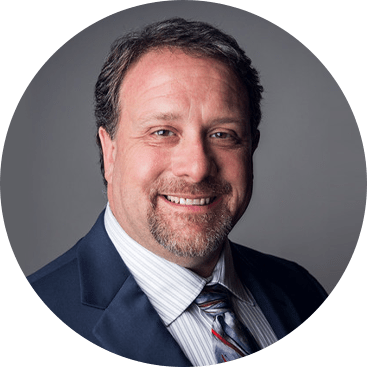 Watch Patrick Sandner on the local news: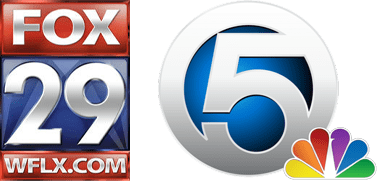 Any media logos and/or trademarks contained herein are the property of their respective owners and no endorsement by those owners of Landing Financial Group, Inc. is stated or implied. Media appearances are a paid placement.
LISTEN TO PATRICK'S PODCASTPatrick Speaks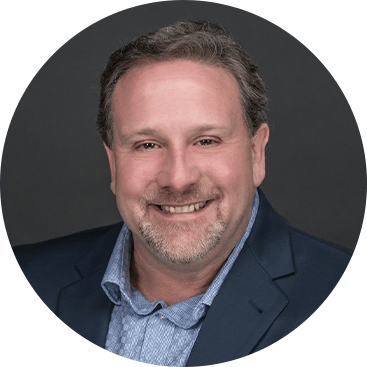 Rather meet One-on-one?
Schedule a meeting with our team to create your financial flight plan today.