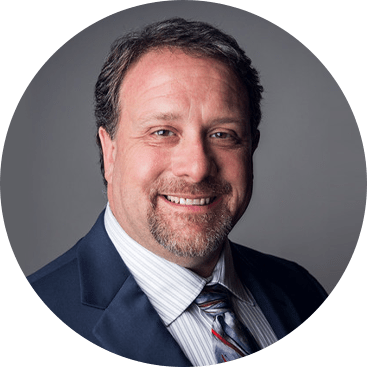 Watch Patrick Sandner on the
local news: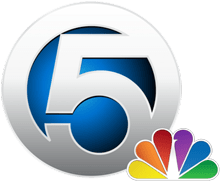 Any media logos and/or trademarks contained herein are the property of their respective owners and no endorsement by those owners of Landing Financial Group, Inc. is stated or implied. Media appearances are a paid placement.
Landing Financial Group Videos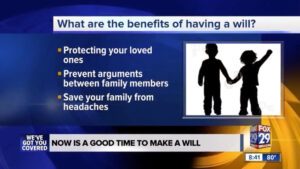 The majority of Americans do not have a will, and if you're one of those who has been putting it off, this month is for you.
August is Make-A-Will month and local financial professional Patrick Sandner from Landing Financial Group is here to explain who needs a will and the steps to get started.
LISTEN TO PATRICK'S PODCASTPatrick Speaks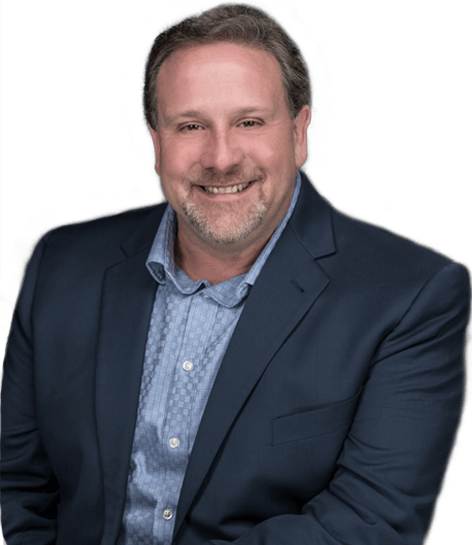 Rather meet One-on-one?
Schedule a meeting with our team to create your financial flight plan today.